One Health and Development Initiative (OHDI) joins the rest of the world to celebrate the 2023 World Environment Day. Each year, on June 5, the World Environment Day is celebrated globally. Its purpose is to increase public awareness and action for the protection of the environment. This day celebrates the beauty of the earth and its inhabitants. It also brings attention to the dangers it faces. These dangers include habitat loss, pollution, hunting, overfishing, climate change brought on by human activity, and inconsideration of our environment.
This year's World Environment Day theme is "Solutions to Plastic Pollution", with a campaign called Beat Plastic Pollution. Plastic Pollution is the accumulation of plastics and related products (like nylon bags) in the environment that create problems to human, wildlife and their habitats. Plastic pollution is a pressing global environmental issue and a serious threat to biodiversity, and the increase in plastic products overwhelms the world's ability to deal with them.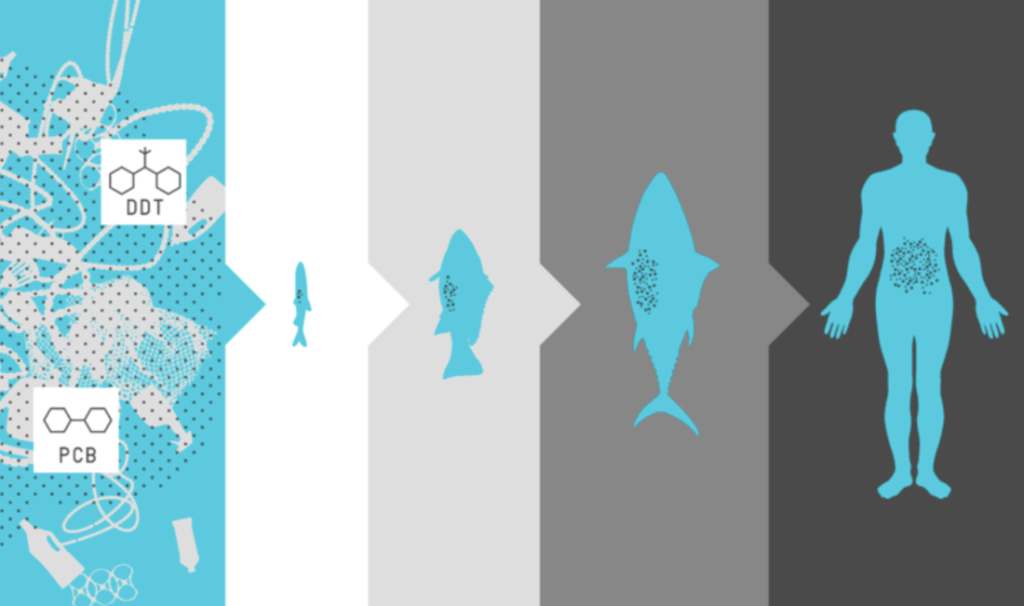 It's important to point out that production, and use of single-use plastic has caused the greatest harm to our environment in recent times. It is estimated that 8 million tons of plastic waste enters the oceans each year. Estimates show that, about 350 million tons of plastic materials are dumped on land. It is no doubt that, plastic affects almost every life-supporting component of the environment like: water quality, air quality and soil quality.
Figure1: Effect of plastic on animal and human health
Source: Herplanet
Plastic pollution is a major threat to One Health! It inadvertently kills the environment, and so humans and animals. It is responsible for the poor harvests upon which animals and humans hugely depend, and also affects gravely natural habitats for micro-organisms, animals, and humans.
OHDI aims at solving some of the aforementioned threats through its One Health approach and partnership initiatives. We are encouraging the general public to beat plastic pollution by adopting the following behaviors:
Reducing use of single-use plastic
Recycling and reusing plastics
Segregation of plastic waste and disposing responsibly
Developing better waste management policies
Production of bio-degradable plastics
Getting involved in Education and awareness program
Encouraging use of alternatives to plastic materials
Figure 2: Impact of plastic on every facet of life
Source: Morrinson et. al
The problems posed by plastic pollution can only be tackled through a coordinated approach in which individuals, governments, companies, and communities merge synergies to beat plastics. By implementing the aforementioned solutions, we can achieve more sustainable uses of plastic and save our planet for future generations.