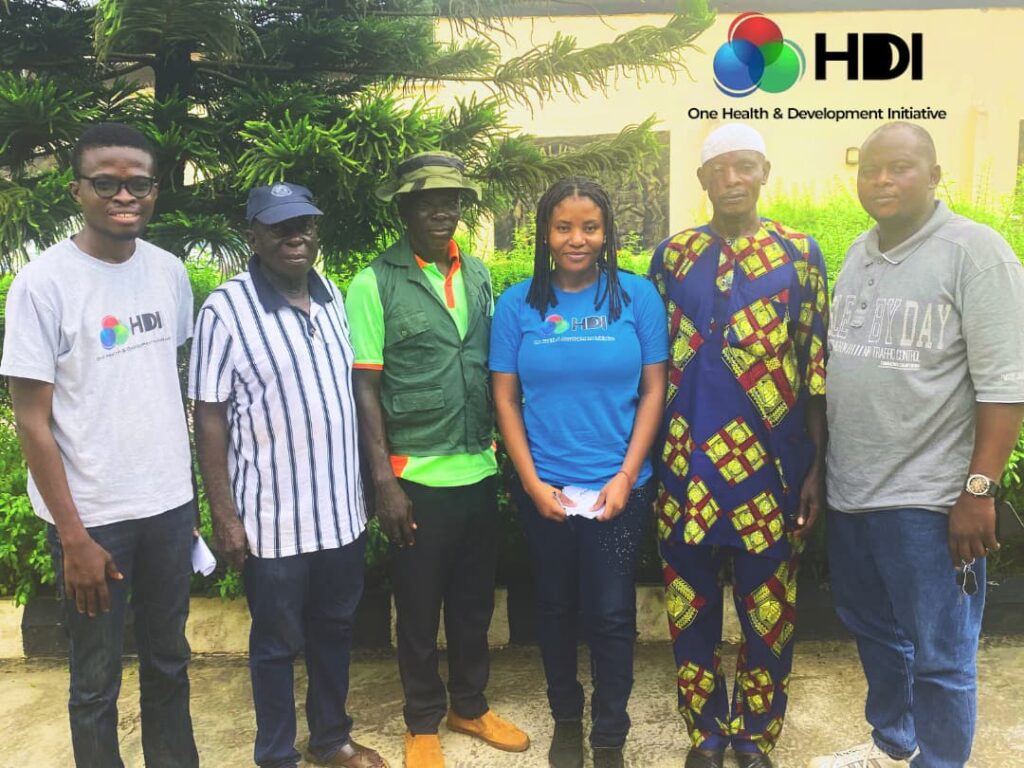 We are so delighted to get our boots on, yet again, for the pangolins. Pangolins are a critically endangered species, and if not for interventions such as this, we risk living in a future with none.
Our partners
We are not doing this alone. We have, again, joined hands with the Pangolin Conservation Guild of Nigeria (PCGN). This time, we're taking the pangolin protection awareness to schools, and other local communities. And we are doing this with the proud support from the Chicago Zoological Society, (Chicago Board of Trade Endangered Species Fund).
Project overview
All activities to save pangolins are to be under the project "Community and School Outreach for Pangolin Rehabilitation, Conservation, and Habitat Protection." We are happy to report that efforts to scale this have geared up. The pre-visit to Ago Iwoye, Ijebu North, Ogun State signified the foundation of working towards pangolin rehabilitation, conservation, and protection.
Our pre visit to Ogun State
To commence this project, we made a preliminary visit to 3 schools and a meeting with key community stakeholders.
Among the schools we visited were Itamerin Comprehensive High School, Oru, Ijebu North LGA, Ago-Iwoye Secondary School, Ijebu North LGA, and Methodist Comprehensive High School, Ijebu North LGA. It was agreed that we hold our exhaustive engagement on pangolin with students in these schools before the end of the month of October this year. Here, students will be immersed in knowledge on the importance of conserving pangolins in their various communities.
For the community stakeholders, it was agreed that we reach them in the first week of November. This followed a deliberation with the Oba of Ago-Iwoye (HRH Oba AbdulRasaq Adeshina Adenugba), who thereafter demonstrated a keen interest in our pangolin conservation project.
To enhance our project efficiency, a visit to Ago Iwoye allowed us to connect with other significant stakeholders such as the Iya Oloja, Head of Security, Head of Hunters, and representatives from the NSCDC.
As our project progresses, we intend to expand our engagement to include a broader network of key stakeholders in the field of wildlife conservation, including NESREA, Customs and Immigration officials.
We shall keep you apprised as we work to liberate pangolins in Ogun State.