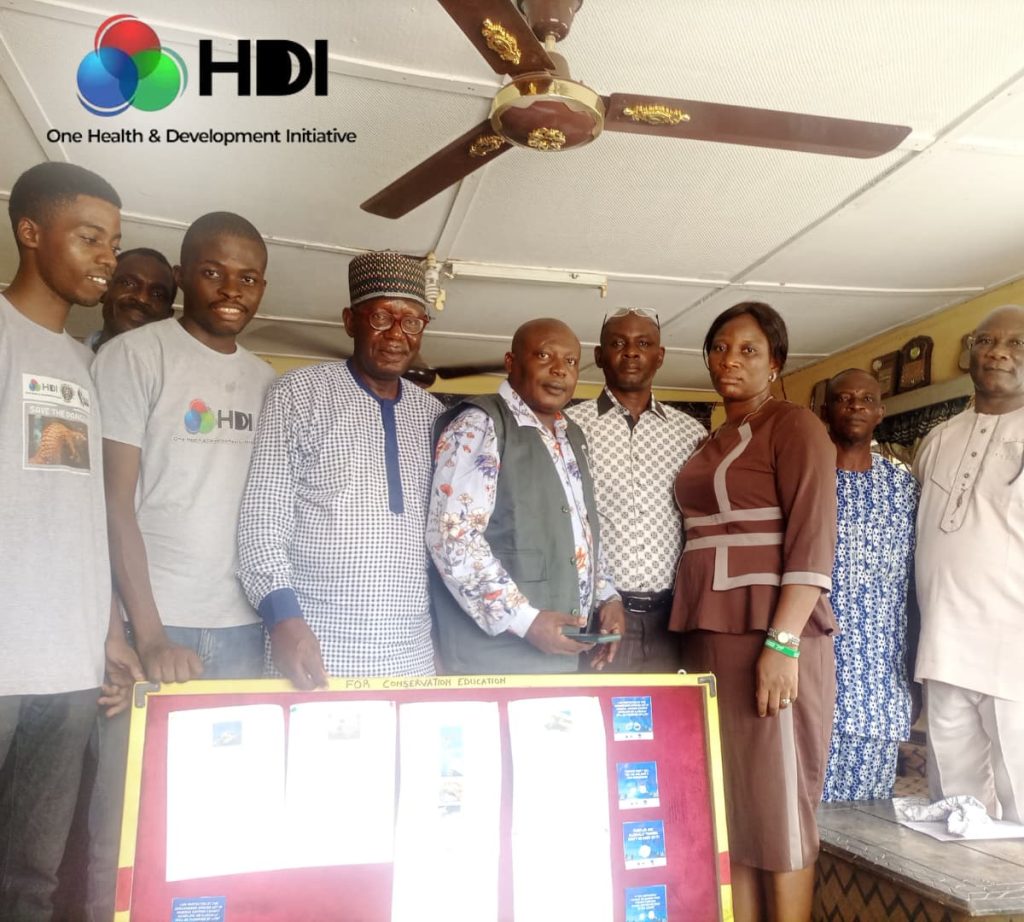 The protection of sea turtles has been at the center of some of our conservation activities. We have had several activities that have been geared to protect sea turtles from the risks that they face.
Some of the activities that have been conducted include visiting schools to inform students about sea turtles, the risks they face, and how such students could champion the cause of sea turtle conservation in their respective communities.
Not so long ago, on the World Aquatic Animal Day, we had a joint outreach with OAUSTECH, and INSAER to enlighten students at Ilaje High School on the crucial role that sea turtles play in sea and oceanic environments. Among the activities that were embedded in such outreach was that of creating a student-led sea turtle conservation club at Ilaje High School.
Most of what happened at this event was featured in the OAUSTECH Newsletter Vol. 3 No.7 which was published on 14 July.
See the publication below.